Providing Comprehensive Business Technology Since 1989
Contact us today to see what we can do for you: 631-951-4017
Why Choose MRT Solutions & Communications?
MRT Solutions & Communications was founded in 1989 with the goal of providing the best IT solutions for small to medium sized businesses, aimed at upholding a high standard of customer service and providing the newest technology at an affordable price. We started working with SIP and VoIP early in its deployment, and have over 20 years of experience with Internet based phones. We continue to evolve with the technological landscape giving our customers great service and support for the best prices in the industry.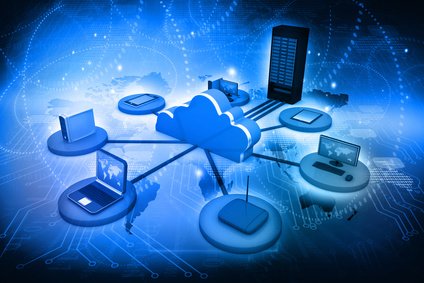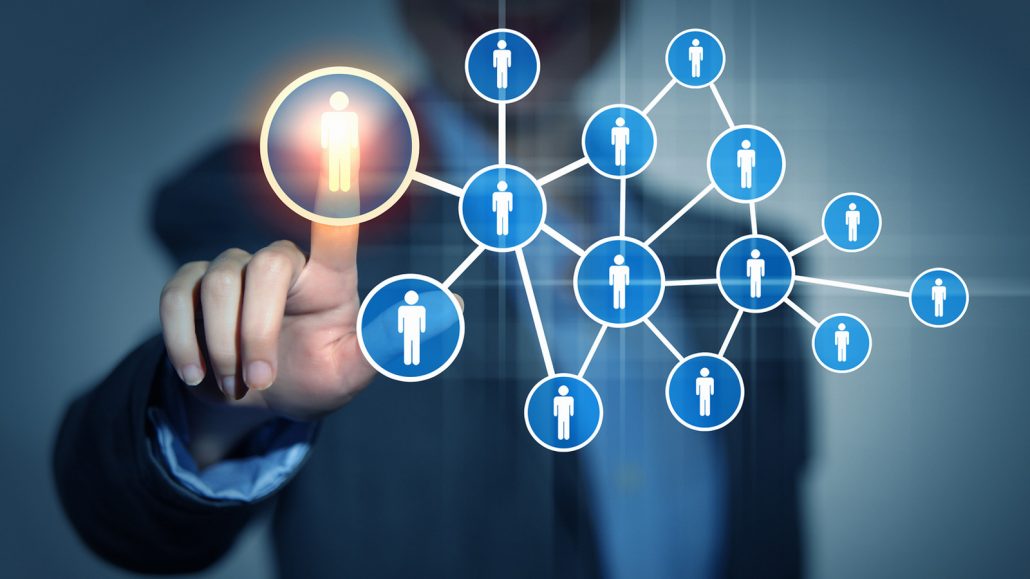 Is MRT Solutions & Communications right for you?
While MRT Solutions & Communications is perfectly suited for enterprise, we also have quite a few SMB sector clients. If you are having trouble with value in your business from technology then MRT Solutions & Communications will be your biggest asset. We provide you with top tier support and the right fit of technology for your business. We always have an open ear for others who need help with their technology headaches.
We pride ourselves on customer satisfaction and longevity. We treat everyone with the same level of care and attention, no matter the client.