MRT started in 1989 with the purpose of building custom computers. We have since grown to provide other services but continue to be deeply rooted in providing excellent service and support for computers, servers, and networks.
Our technicians are available to help you with any computer issue you might have, big or small, remote or in person. 
Let us do the shopping for you and find your next new PC or laptop.
Full IT management services to make sure your computer network never goes down. 
We provide business with the comprehensive technology needed to run at optimum capacity.
Professional installation and 24/7 Support 
MRT Solutions manages all your IT needs and supports computer networks of all sizes. We perform all services from consultation and purchasing to installation and support of all your devices: desktop computers, laptops, server systems, printers and more.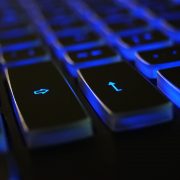 Our experienced team will integrate your existing business software with new state-of-the-art hardware. Our team will continue to support your business with any issues you might encounter with your software and/or hardware, so you get the most out of your computer systems… We also offer custom software specific to your needs.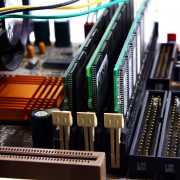 INTERESTED?
WILL CALL YOU BACK
I am filling this form for: