Voice Over Internet Phones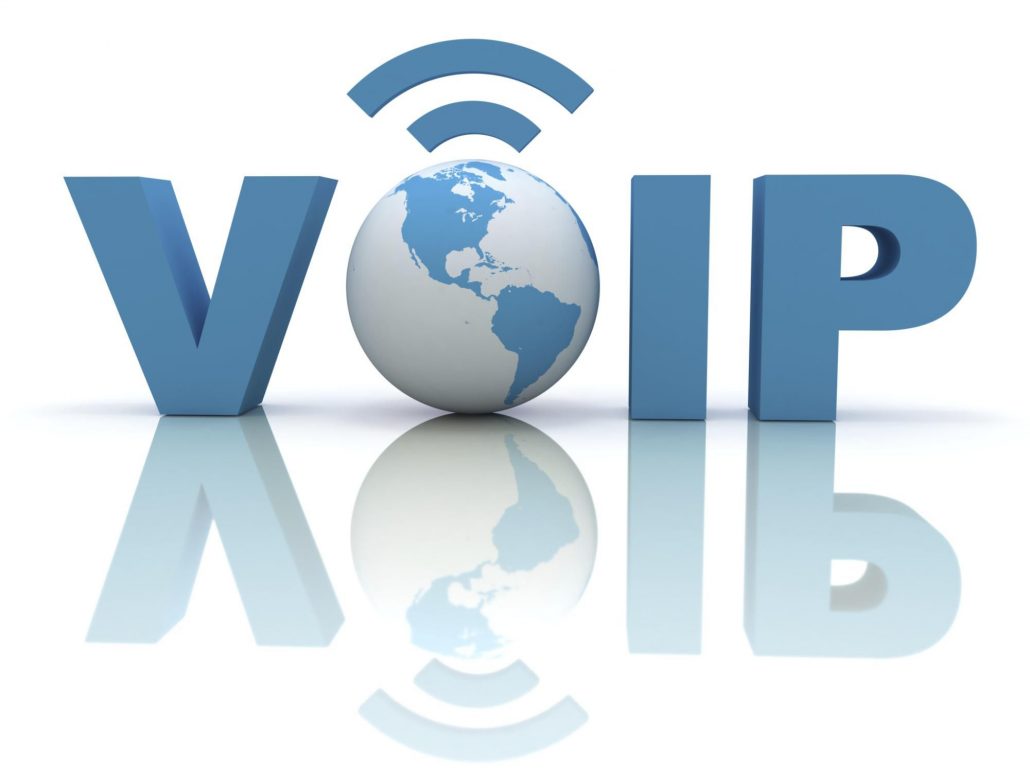 We Offer a Variety of VOIP Phone Solutions

Private based exchange or PBX

A PBX (private branch exchange) is a telephone system within an enterprise that switches calls between enterprise users on local lines while allowing all users to share a certain number of external phone lines.
Hosted VOIP

In the business environment, a hosted VoIP service could be provided by a third party (externally hosted), or "hosted" on servers inside the company using it (on premise PBX). Typically, however, hosted VoIP means a Voice over IP (VoIP) service for businesses that is provided by an outside company.
SIP Phone Lines

SIP enables the creation and deployment of feature-rich services that go far beyond simple IP telephony phone calls, including multimedia / video, instant messaging, web integration, and more. The potential of SIP has reverberated throughout the industry with equipment vendors and service providers.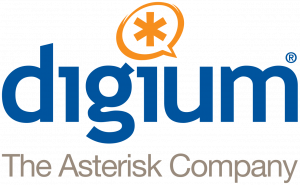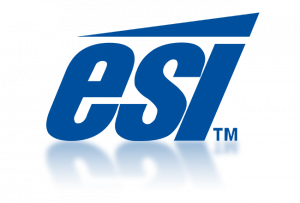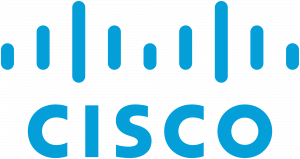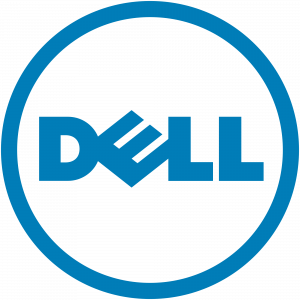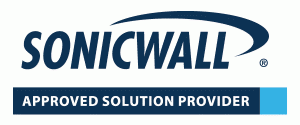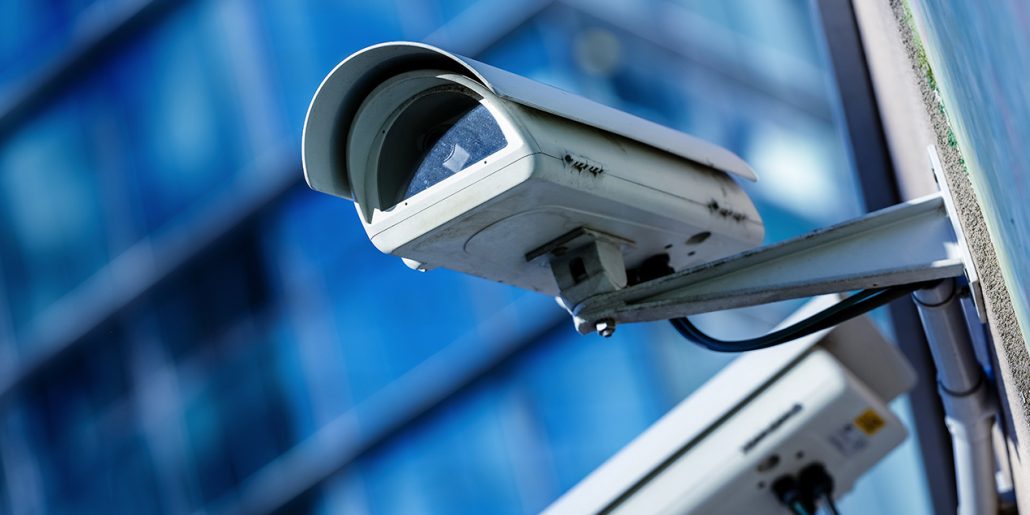 MRT Solutions & Communications systems provide advanced features making CCTV or IP cameras a great tool to protect your home or business against theft, lawsuits and customer complaints. You may also use it for watching nannies, housekeepers, pets, children and an outdoor perimeter.
CCTV or IP cameras are versatile and can be located in a wide variety of places, allowing the customer to access real-time video images of your business or home from any computer or internet capable device.
There is a full range of video security cameras, digital video recorders, networked video recorders, monitors and remote viewing methods.
Custom recorded voice prompts will give your business a professional image. Whether you are a corporation with hundreds of employees or an one man shop creating a professional image over the phone is the key. Upgrade those canned prompts that came with your phone system to custom prompts that will create successful communications.